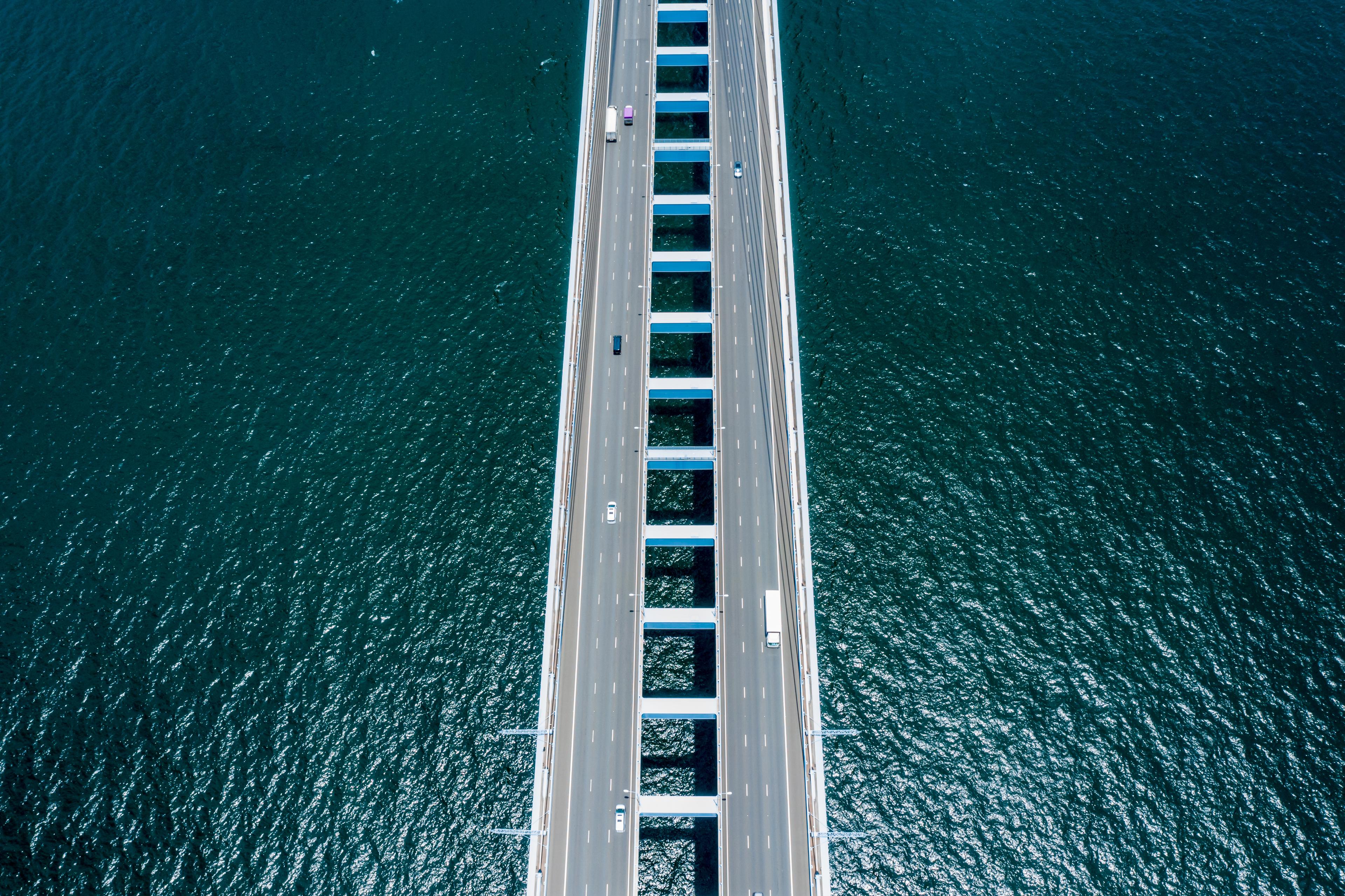 We make mobility easy for you in every way.
Leasing solutions for individuals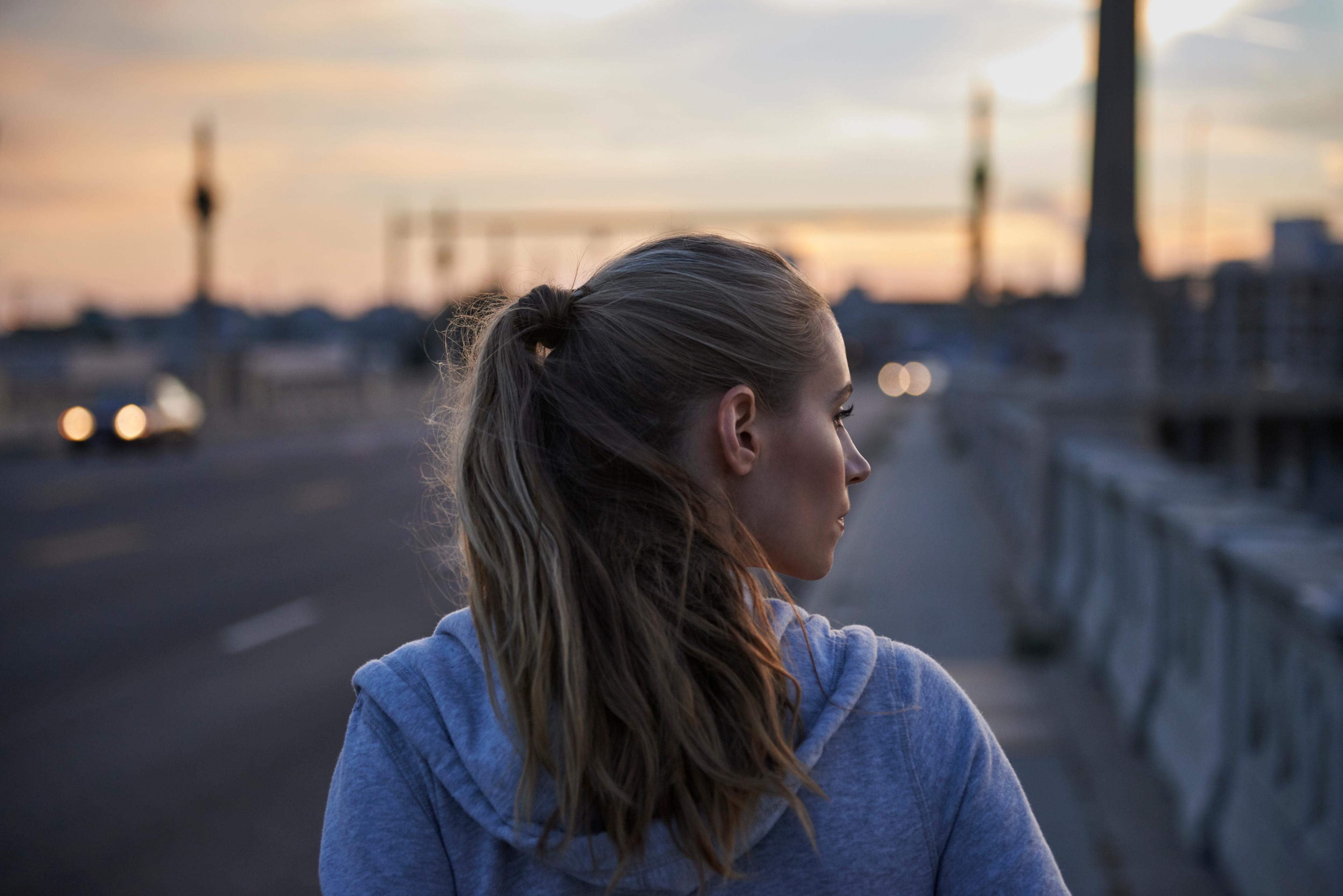 Lease instead of buy - this guiding principle characterises today's world, especially when it comes to cars.
Simply said, private leasing is "in" and offers a favourable alternative to buying a vehicle. However, those who are interested in private leasing should inform themselves about the topic in advance and get to know the versatile offers, for example at Allane.
Learn more about private leasing
Questions, queries or comments?
If you'd like further information about our company, our brands or our services, please don't hesitate to get in touch.
Contact