Discover premium commercial leasing solutions.
Commercial leasing including cost control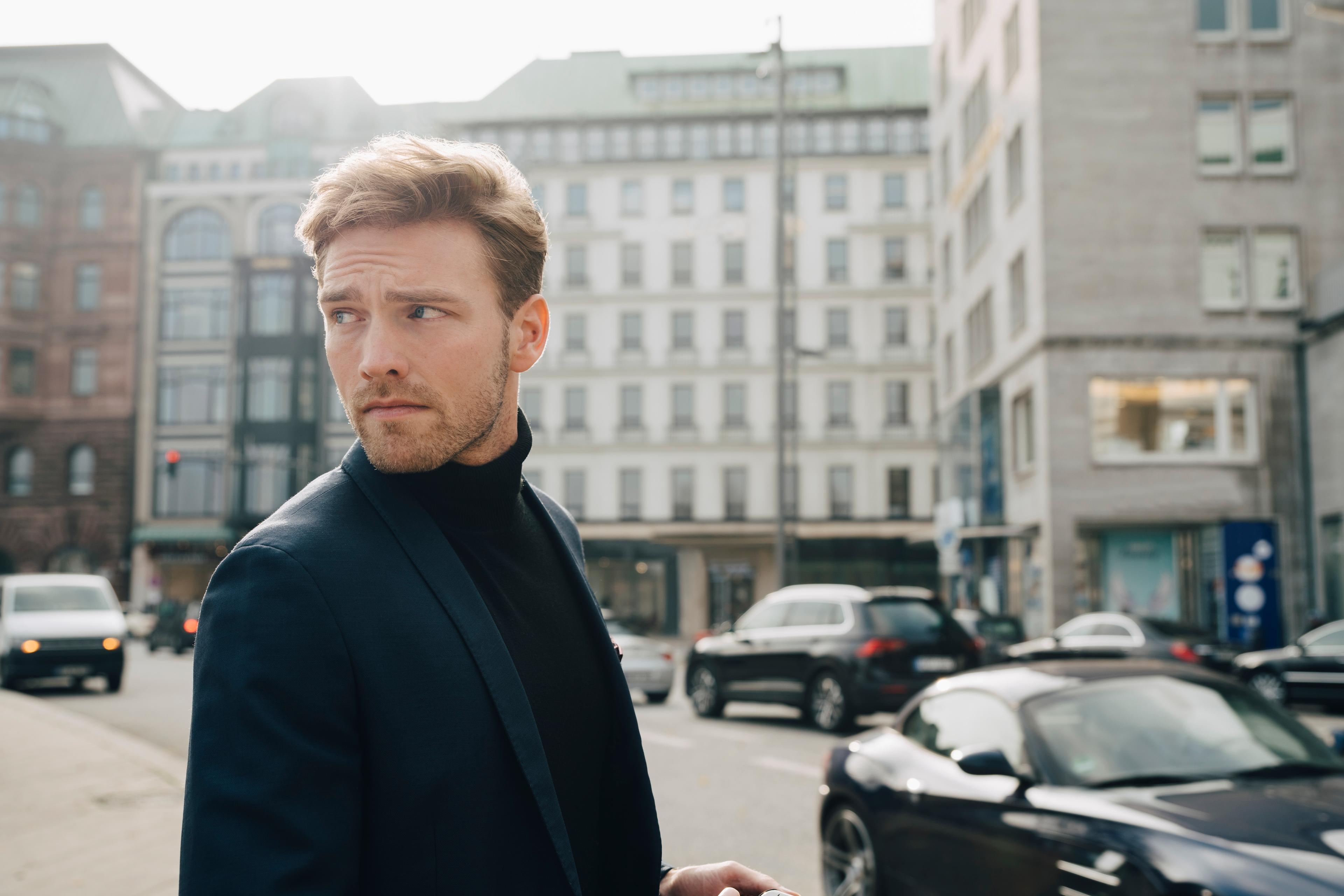 With the Allane vehicle configurator, we work with you to determine the fixed price of the monthly instalments, so that you have full cost control over the vehicle leasing over the entire term and remain financially solvent.
With Allane, we make finding the perfect commercial leasing vehicle for your business a breeze! Simply put together your individual leasing plan and choose from over 30 different car brands. We'll make sure you get a tailor-made lease rate that fits your needs perfectly.
Configure your business vehicle now
Questions, queries or comments?
If you'd like further information about our company, our brands or our services, please don't hesitate to get in touch.
Contact