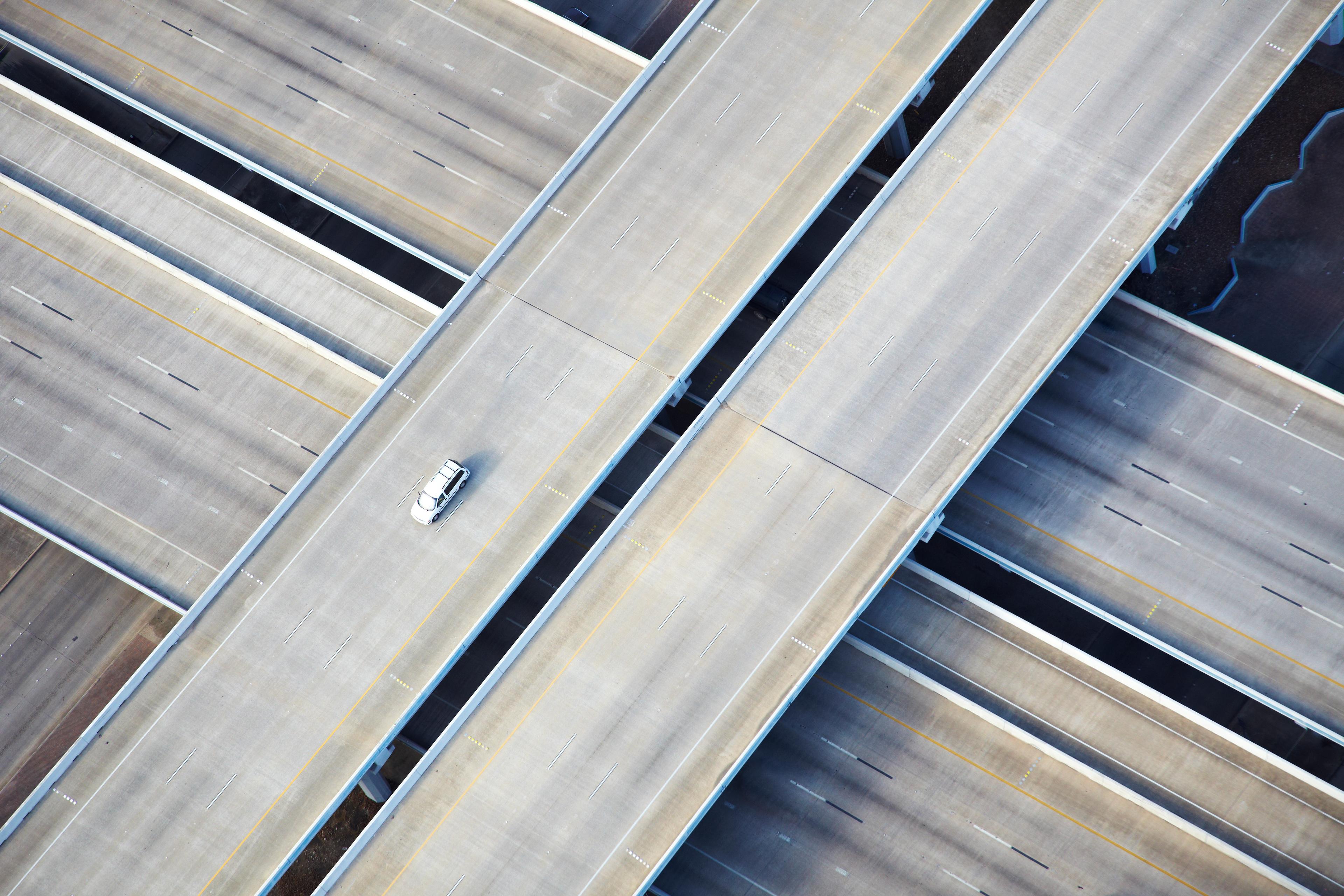 We make mobility easy for you in every way.
At Allane Fleet, we have set ourselves a vision to strive for: becoming the leading multi-brand provider of comprehensive mobility solutions in Europe.
Your benefits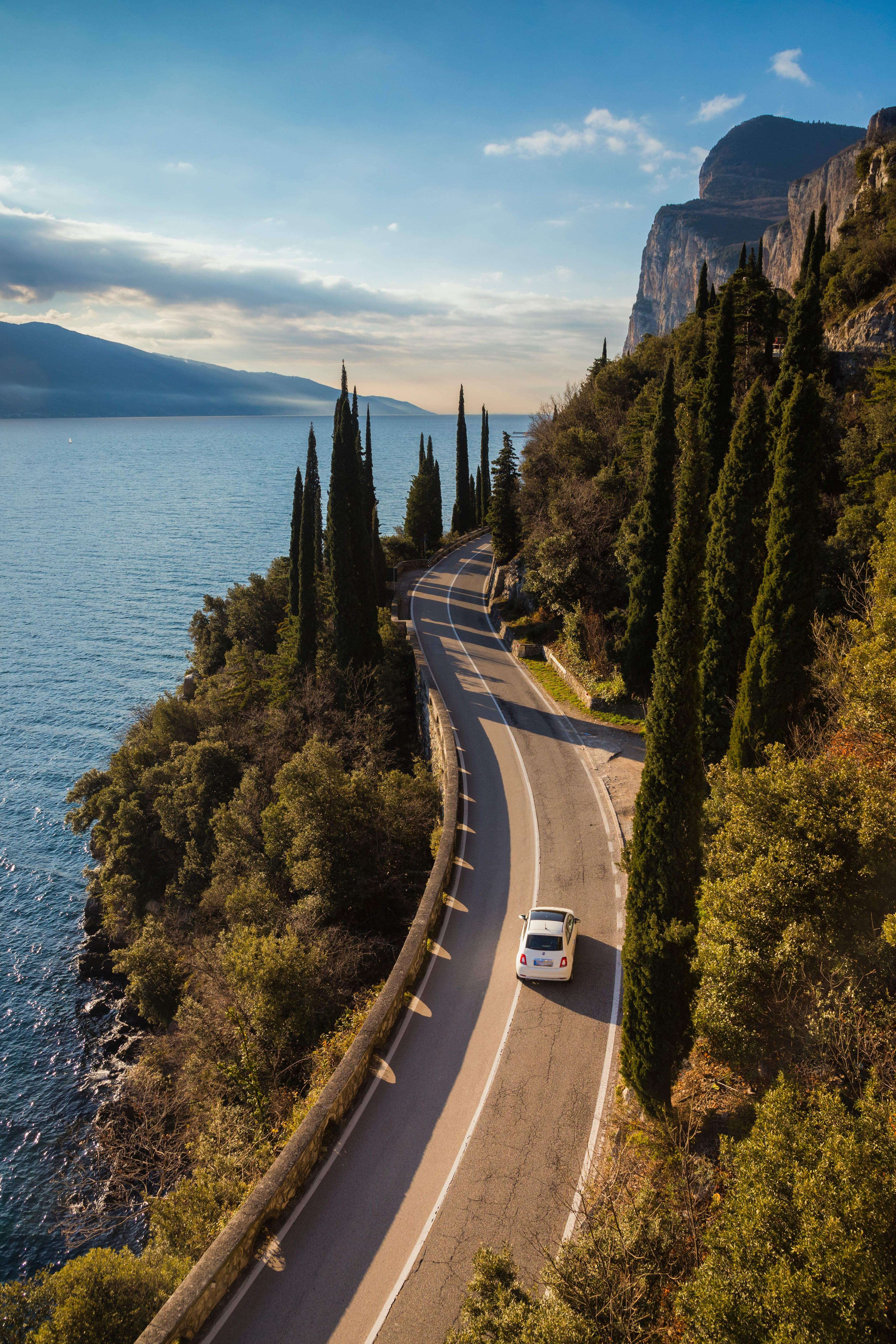 Individual fleet solutions

With us you get exclusive fleet solutions that are flexible and personally tailored to you.

Proven processes

We focus on your individual needs. And we implement the associated processes for you in a complete manner and without any great effort.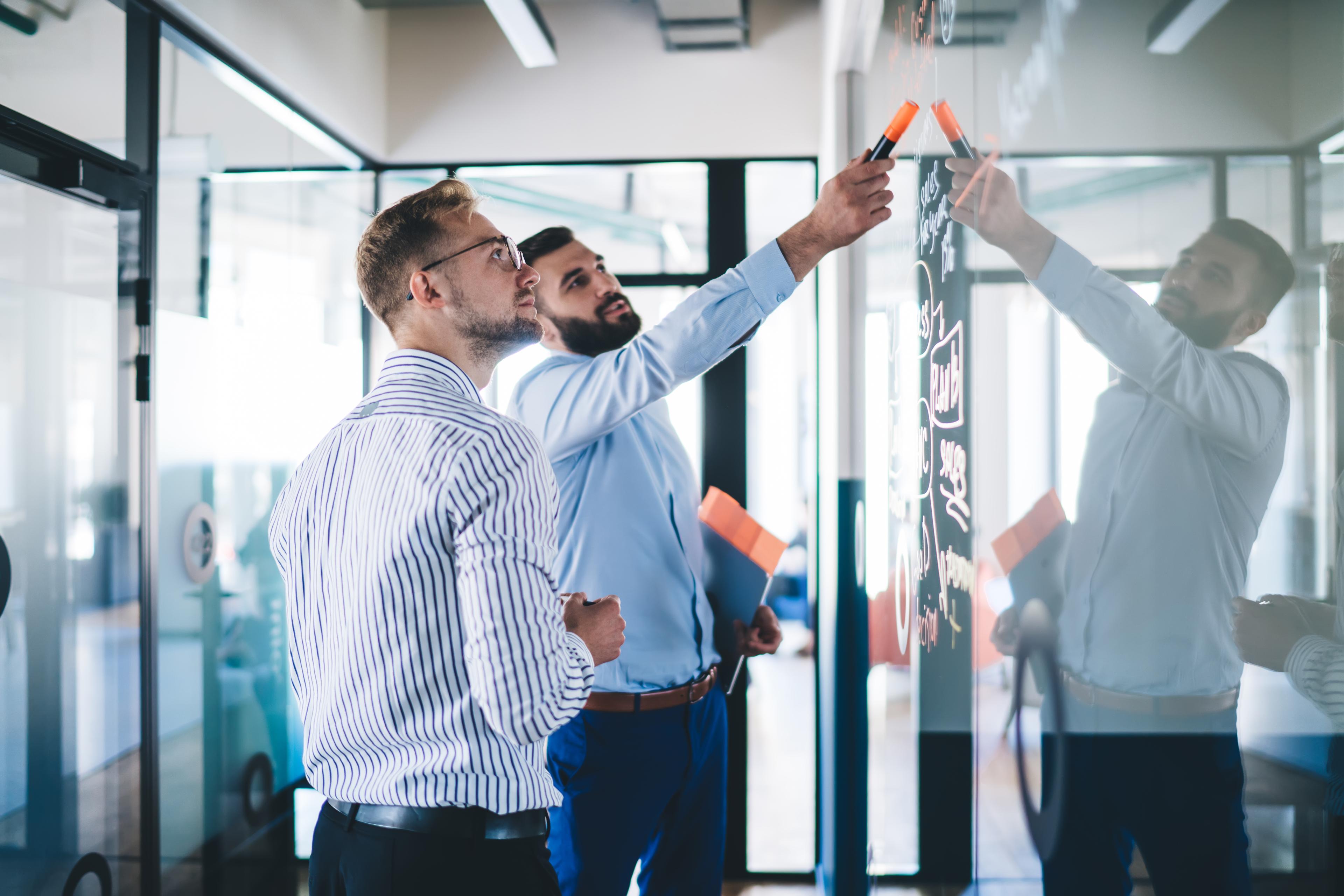 Personal service

We are happy to support you in all matters relating to our services. For this purpose, our customer service is available to you personally as well as digitally at any time.

Transparent cost planning

With us, you keep an overview of your costs at all times. We guarantee you a secure cost structure throughout the entire contract term.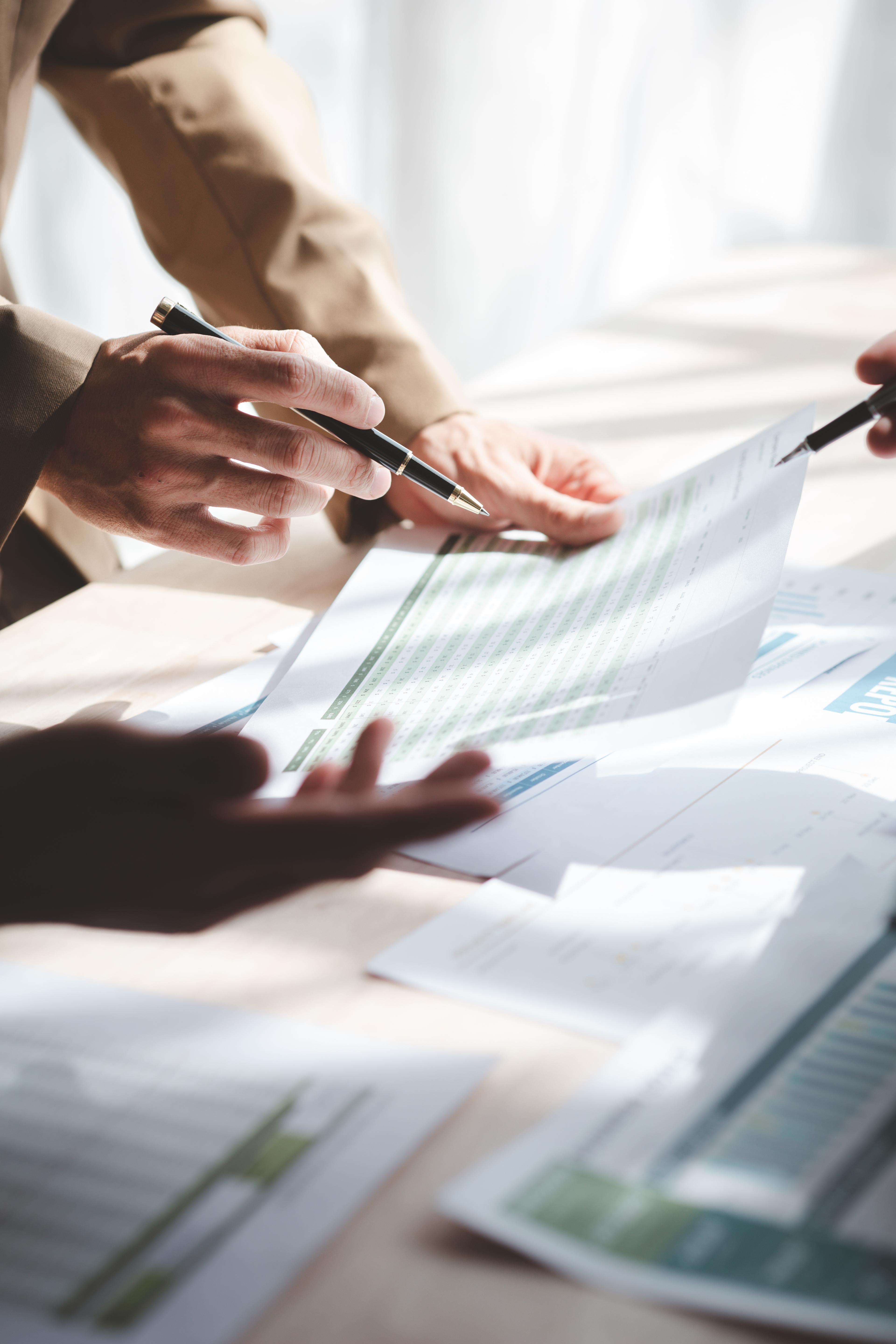 Services from the professional

Our products focus on the requirements of our customers and are flexible to suit you.

Over 40 years of leasing experience

We are your partner and will stay your partner. We focus on long-term relationships that we constantly develop and improve for you.
Questions, queries or comments?
If you'd like further information about our company, our brands or our services, please don't hesitate to get in touch.
Contact